Unequivocally, quality and consistency are key when selling your products, regardless of whether they are being sold in Canada or internationally. Over the summer we held two talks where we discussed the potential of shipping cannabis internationally and a major theme that emerged is the risk of not understanding the regulatory requirements for each importing country.
To really understand these nuances, including aligning your business practices, specifically lab selection, with these different regulatory requirements takes time and expertise.
The race to achieve the highest THC may be a "thing" in Canada, but the requirements in international markets are much broader and more stringent. The lab you have always used in Canada may give you what you need for the Canadian market, however, it could also see you fail your requirements elsewhere.
Watch the video
PART 1 - TESTING DISCREPANCIES
We recently attended the StratCann Growing Relationships event in Winnipeg on October 16th, where we held a spirited conversation on the idea of THC inflation.
There wasn't a single person who didn't acknowledge that it was happening, however the response as to who was responsible for this was varied.
The notion that labs are to blame seems like the obvious place to start pointing fingers, however, we do need to acknowledge that Health Canada has not been prescriptive in how they want to see cannabis testing administered as well, a fair number of growers are not sending in representative samples.  In fact, some examples were given where labs have seen growers sending extremely dry product or even adding material to their samples to achieve those higher THC numbers.
Can we really expect labs to police these samples?
In the legacy market, you never knew the THC level, there were no CoA's.  This is a new phenomenon in the legal market.  Three years ago, the perception of quality as far as THC was concerned was 18% - 22%.  Now, it is common to see THC levels in the 25-26% range.  This is due largely to the fact that there are better genetics and growers have been able to refine their processes.  However, the idea that THC levels of 30+% are achievable has met skepticism amongst many industry folks.
So how can we change this?
Standardization of lab testing needs to happen, and it will be up to the industry to both apply pressure and educate Health Canada.   
While we wait for the regulatory body to come around there are things we can do.  We need to educate the buyers and provincial boards.  They have the ability to change this narrative by purchasing a more diversified product line.
In that same vein, we need to educate the consumer.  As part of the framework for cannabis legalization, consumer education was noted as a pillar to successful regulatory implementation.  Perhaps industry can leverage government funds to create an ad campaign educating the consumer that the highest THC could present a safety issue for those with lower tolerance levels and that there are many other attributes that should be considered.
Operating in this space over the past 5 years has not been easy, in fact, it has been extremely challenging.  The race to the highest THC is causing otherwise good operators to make difficult decisions in order to sell product and stay afloat. We  think everyone could agree that this ideology is doing a disservice to our industry, and we need to work together to see effective change.
Image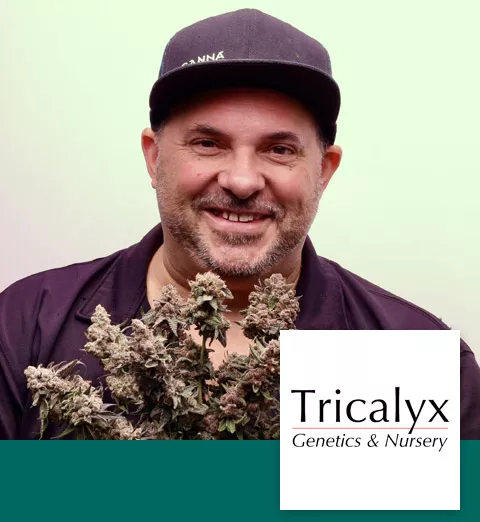 VP Sales and Genetic Development @Tricalyx nursery
Image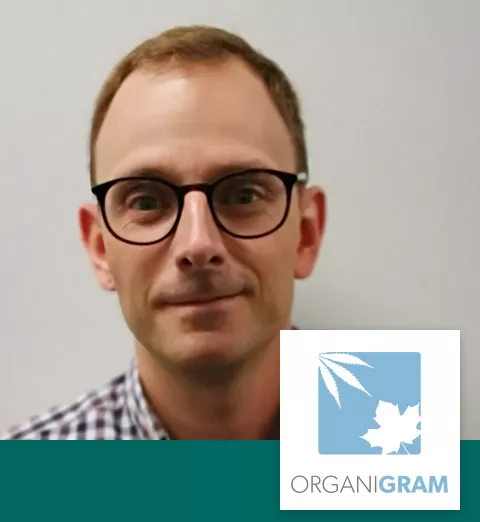 Senior Plant Science Director, Master Grower @Organigram
Image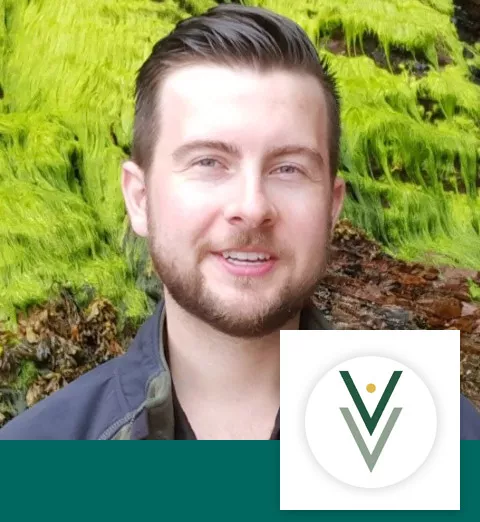 President and Founder @Vivariant Laboratories Inc.
Moderators: Shannon Kloet & Nico Hache of Hache Kloet Consulting
Image