We are excited to host our very first CANNAtalk session at one of our CANNA Specialist Hydroponics Stores in Lincoln, New Brunswick - Scott's Nursery!
Come JOIN US on Saturday, November 18th between 1-4PM to deep dive into the topics of:
Plant Physiology
Water & Nutrient Management
Growing Vegetables Indoors
Genetics + Pheno hunting!
FREE to attend upon confirmed RSVP by Wednesday, November 15th.
Spaces are limited so please save your spot and RSVP by emailing scotts@scottsnursery.nb.ca
See you there!
Image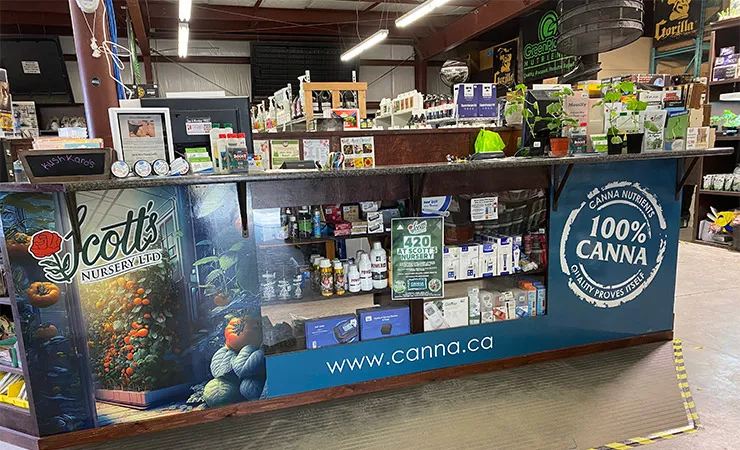 Claim your CANNA Swag Pack