Image

What's your preferred way of growing?
We offer different product ranges for multiple ways of growing. Each product range is specifically designed for the characteristics of the growing medium. We've got your back when it comes to maximizing the yield of your crops.
Image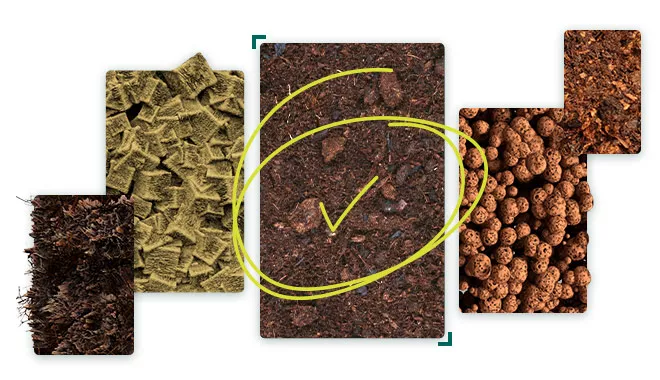 Not sure what product line to pick?
Are you a beginner or more experienced? Do you want to go for ease of use or have more granular control? Choosing the right product line makes all the difference!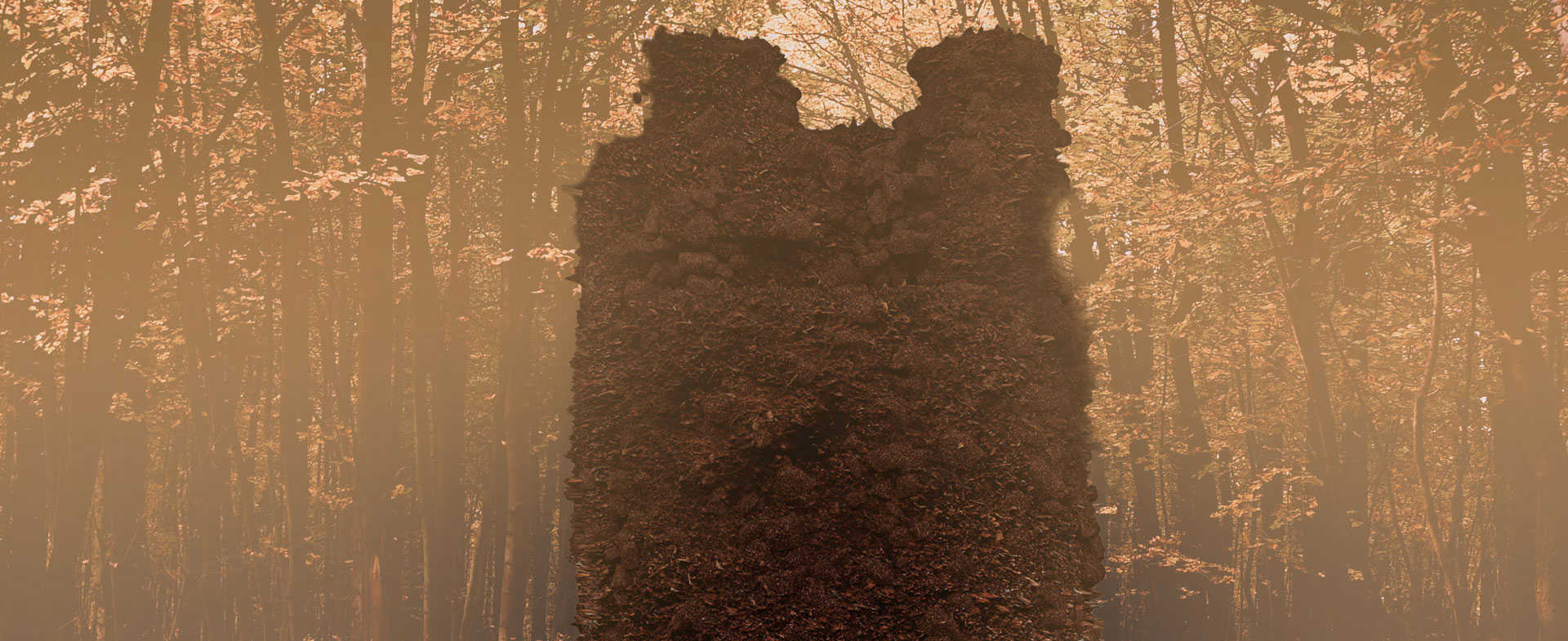 BIOCANNA
BIOCANNA is CANNA's organic line of products. BIOCANNA products are 100% organic and meets al the requirements for organic farming. 
Image
CANNA Additives
CANNA Additives improve the health of the plant, prevent problems and ensure a better end result.