At CANNA, we like passionate people and we strive to help growers like yourself understand plants better, overcome challenges, and get optimal results. Therefore, we created a space for like minded people to connect, share, collaborate and explore specific topics of interest. Get ready for a fun and engaging experience made up of 2 online interactive sessions and year long opportunities to mingle with your peers.
Ready for the next CANNAtalk!? Join us for a whole new experience
Image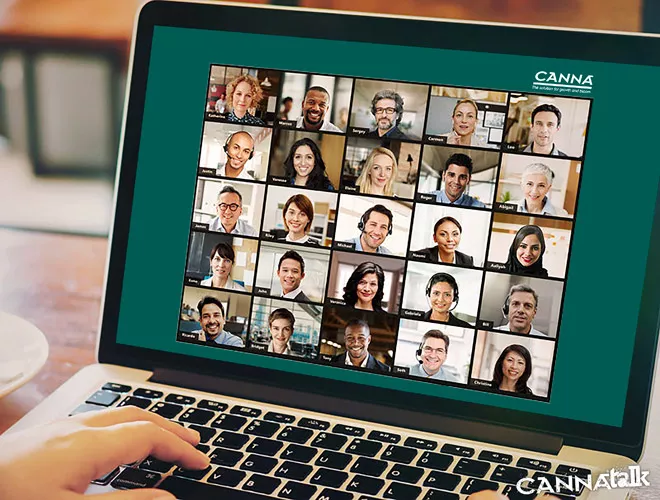 This is exciting! With the upcoming CANNAtalk experience NOW ONLINE, passionate growers from all over the country will be able to meet and bond for the first time!
Wednesdays from: 3-5 PM PT/ 6-8 PM EST
Part 1: May, 27
Part 2: June, 3
The Passionate Grower's Hub is open and inclusive to all highly passionate growers from various fields across Canada. Fill in your application form and select the topics you would like to explore. We'll be covering subject matter for everyone to enjoy whether it's for your own development or simply to share your passion with the community.
What You Need to Know?
Image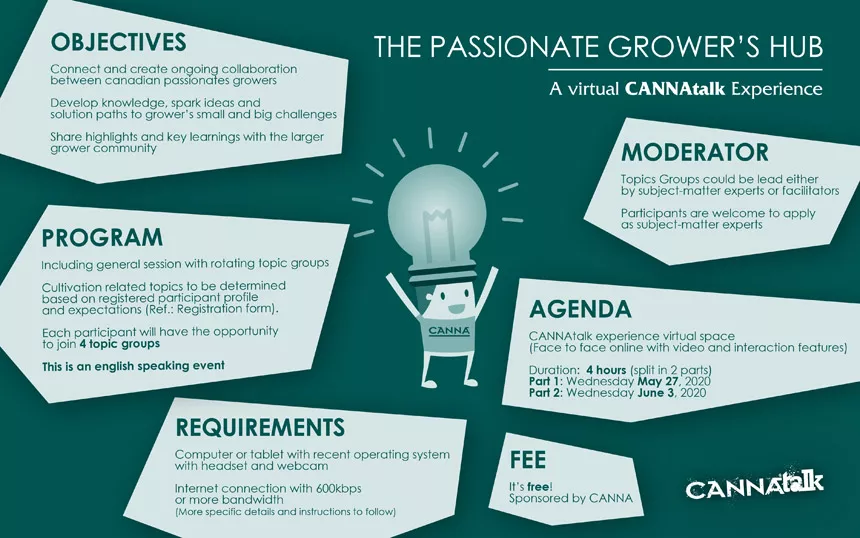 Create your own journey! Get comfortable, join in on a virtual get together, jump into topic groups, bond with great growers from across Canada, and share key learnings with the community.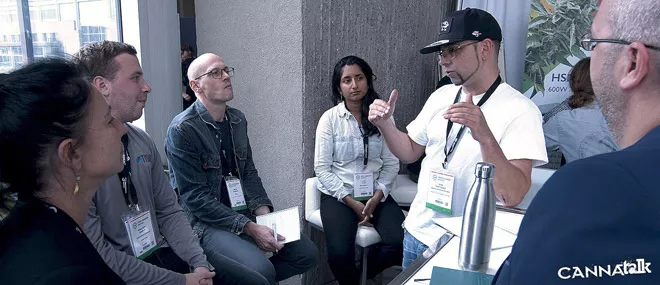 The Passionate Grower's Hub has been designed for everyone to simply enjoy a great moment and to walk away with highly valuable input from their peers
Image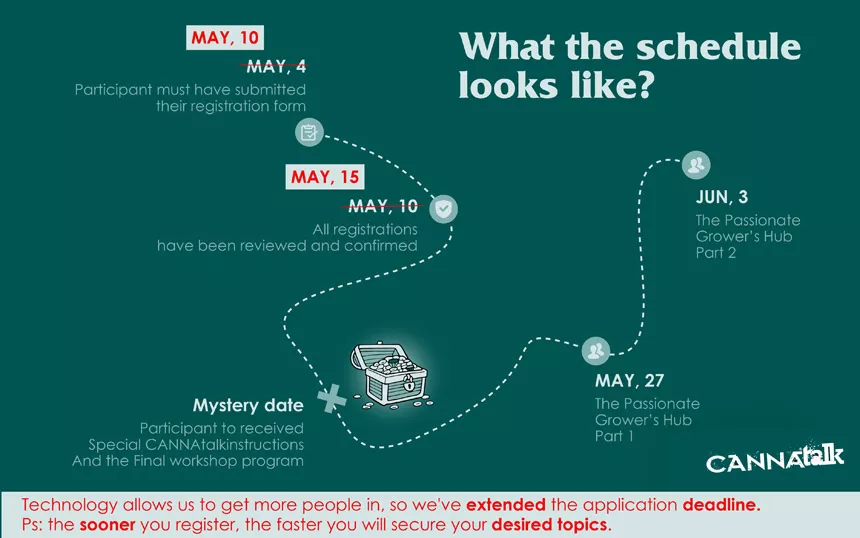 This CANNAtalk has a limited Attendance capacity.