Image

Who are we?
Canna Canada Corp. consists of a small team of passionate people who serve the local Canadian market since 2003. The CANNA team operates as a family enjoying to help customers and growers to become better at what they are doing.
Our personality can be described best as: experienced, passionate, curious, liberal and honest!
Image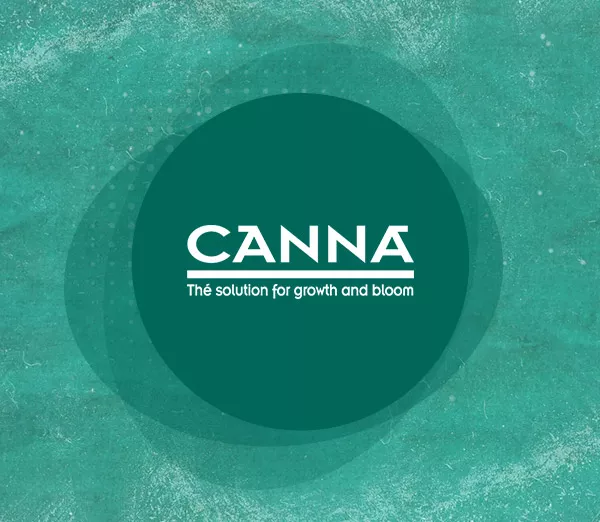 Image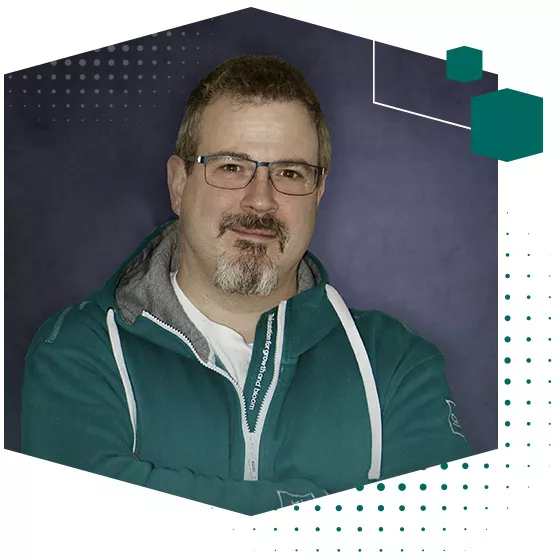 Eric Bergeron
Eric is our longest team member with over 10 years of CANNA experience, next to an additional 10+ years in the hydroponics industry. Eric's position evolved over the years, with main tasks being Sales and Technical support along with assuring regulatory compliance and creating content to further educate our customers into becoming the best they can be. Eric handles most of the growers questions and those who have been in contact yet know that his answer is always to the point, full of humour and goes beyond what you expected.
Erik Duivenvoorde
Erik got his experience and knowledge from large scale greenhouses operation and an extensive contact network in the industry. Erik grew up in the Netherlands, literally in between the tulip fields from the postcards and moved to Canada permanently in his early 20's to start his own perennial nursery business. A great mix of plant passion, entrepreneurship with a little flavor of Dutch. Erik is providing technical and sales support, mainly focusing on Western Canada as this is where he lives.
Image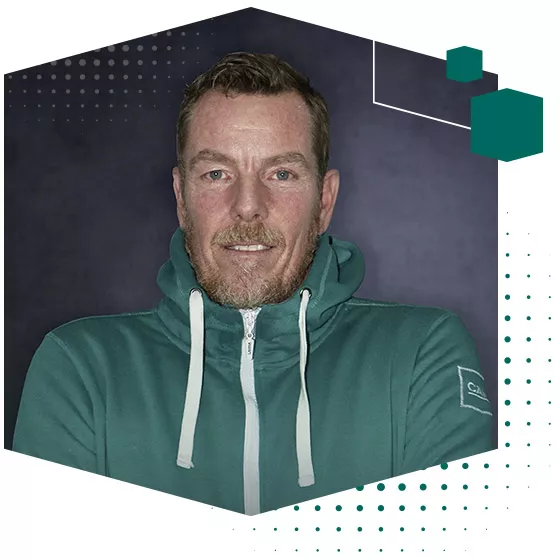 Image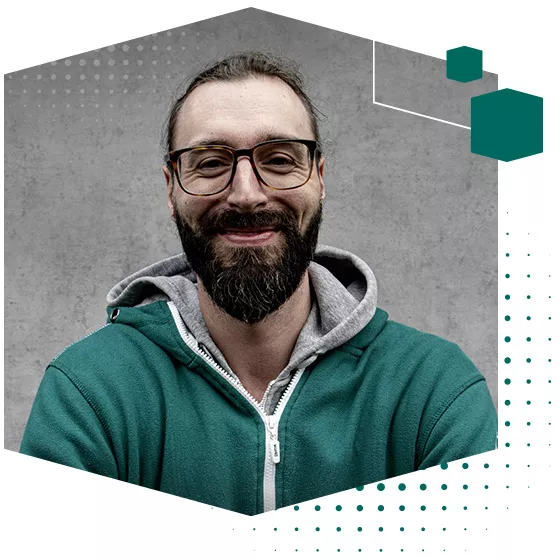 William Fournier
William Fournier joined the CANNA Crew after serving several jobs in the industry, latest being the Head Cultivator at a large LP in Quebec. Will is equipped with a fantastic horticultural and cannabis market experience, as well as hands on experience from the retail hydroponics world. William's Mauve et Herbes licensed facility doubles up as the CANNA Canada Research Center. In his role at CANNA William is the key contact for LPs. And he brings a nice flavor of creativity to the team as well.
Katrina Schaller
Katrina is the newest member to the team and the female power we needed. She brings the marketing touch to the Canadian team, combined with the experience and passion of a quality grower. Katrina already has a great track record in organizing events. Katrina is the connecting dot between the men at the offices.
Image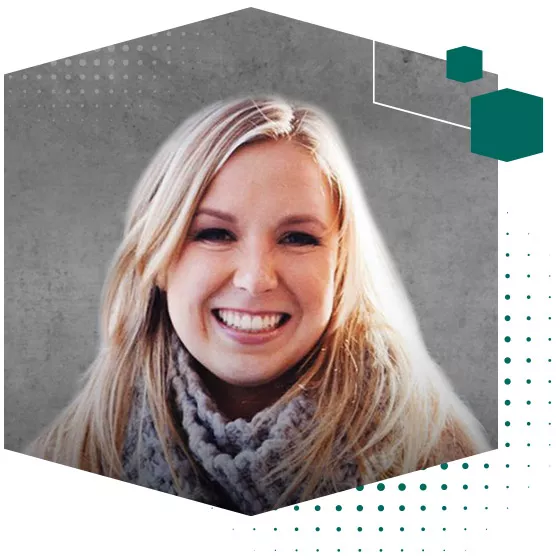 Image
Frans de Vries
Frans joined the CANNA team in 2022 as the Business Unit Manager. Frans leads the team and operations and works on the strategies of Canna Canada. Frans grew up on a farm in South Africa, working in different industries throughout his career in both South Africa as well as Canada where he lives for several years now. He brings in a great mix of hands on mentality and strategic thinking.
Image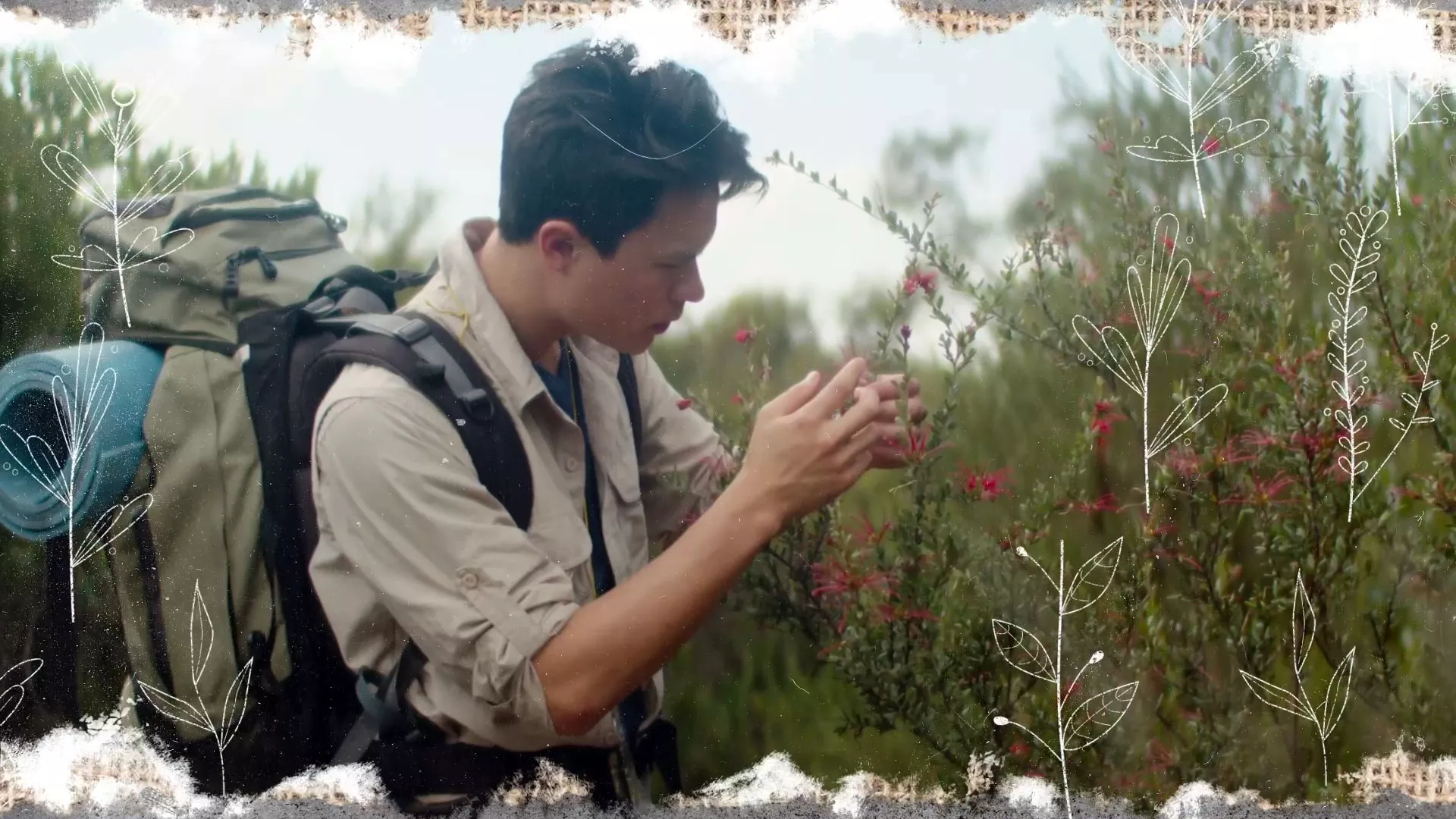 Current vacancies
Do you think you would be a great fit to our team, check out the job openings below. When you are interested in a job at CANNA, send your motivation and your resume to recruitment@hortisol.com