The final countdown is officially on and we are shaking things up for our CANNAtalk community!
JOIN US for a two-part CANNAtalk series at the Grow Up Expo in Edmonton on Monday, May 29th & Tuesday, May 30th
The days of "build it, or grow it and they will come" are nearly over.
The competition resulting from the increased number of production licenses have left little margin of error in financial planning. The cannabis industry is slowly maturing and will adopt common practices from other agricultural crops such as contract growing.  In order to stay competitive in this market and win these contracts you must be able to deliver on time. And that means consistent yields and quality, all while keeping labor and production costs in check.
If you are planning to attend the GrowUp Expo in Alberta, JOIN US on the topic of predictive growing with some of Canada's best growers and processors.
Matthew Scallion
Master Grower & Processing Manager
Panel Speaker
---
Matthew holds a Bachelor of Science from the University of Alberta where he studied Botany, Genetics, and Entomology through the Sciences faculty, as well as Plant Breeding, Plant Pathology, and Agronomy through the Agricultural Sciences faculty. Matthew has been producing medical cannabis full time for over a decade, since the early inception of the ACMPR regulations. Throughout his time of hands-on growing combined with studied learning, Matthew has been practicing breeding genetics under the moniker of "@710Canuck".
To date, Matthew has successfully curated nine different seed lines that are currently in rotation from various Licence Holders for use in Canada's adult use market. Matthew is currently the Master Grower and Processing Manager at Edmonton based Palm Gardens Ltd where he has developed an in-house breeding program producing unique proprietary cultivars for the Canadian market.
Image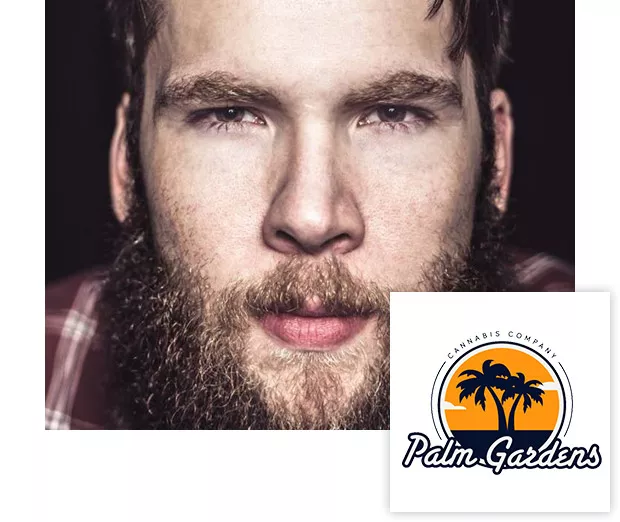 Image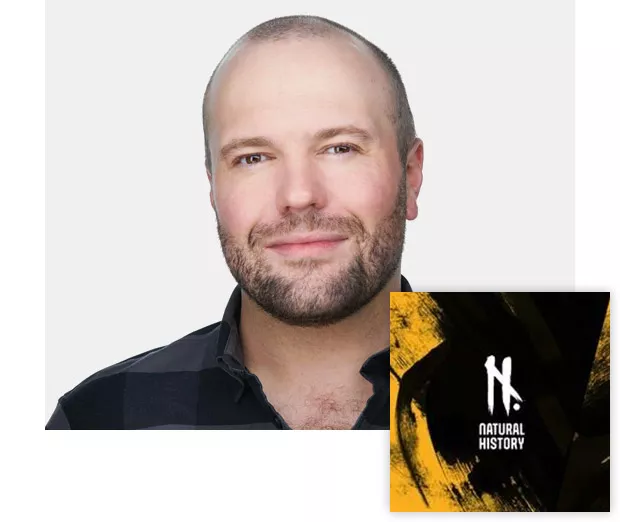 Chris Alessandrini
Master Grower/B2B Sales
Panel Speaker
---
Chris Alessandrini is a founding member of Atlas Growers in Edmonton Alberta. He was the Master Grower at the Atlas Site from its inception until about 2 and a half years ago when he moved into more of a B2B sales/Business Development role for the company. He has a Horticultural Diploma from Olds College, specializing in GreenHouse Crop Production and has been growing Cannabis in one capacity or another since around 2007 or the better part of 15 years.
Gord Nichol
Owner & President North 40 Cannabis
Panel Speaker
---
North 40 Cannabis is located near Nipawin, Saskatchewan. Gord Nichol has been in the Cannabis industry since 1978 and grew his first crop in 1989. He is a huge supporter of medical cannabis and an advocate for small producers.
Image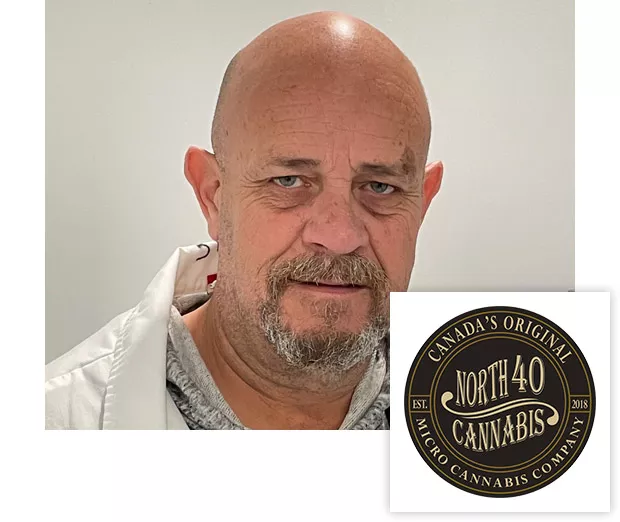 Image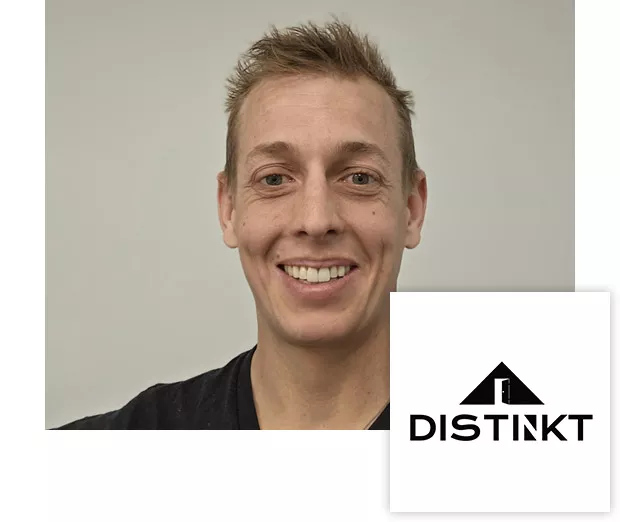 Steve Sissons
COO & Head of Cultivation at Distinkt Cannabis
Panel Speaker
---
One of the founding owners of Distinkt. Steve brings a passion for cannabis cultivation and a commitment to quality above all.
Nico Hache
Co-Founder at Haché Kloet Consulting Inc.
Panel Moderators
---
Nico has helped pioneer the legalized cannabis industry over the past decade. As Director of Operations for Organigram during its start-up phase, Nico designed and implemented planting, production and security protocols for Canada's largest vertical cannabis producer.
Subsequently he joined Canada's foremost cannabis regulatory consulting firm, Cannabis Compliance Inc., as Director of Cultivation and Security Services, a role which he continued to play at Deloitte's Center for Cannabis. With 2 decades of horticulture experience, Nico has been involved in many process improvement initiatives saving on operational costs, increasing profitability and consistency.
Image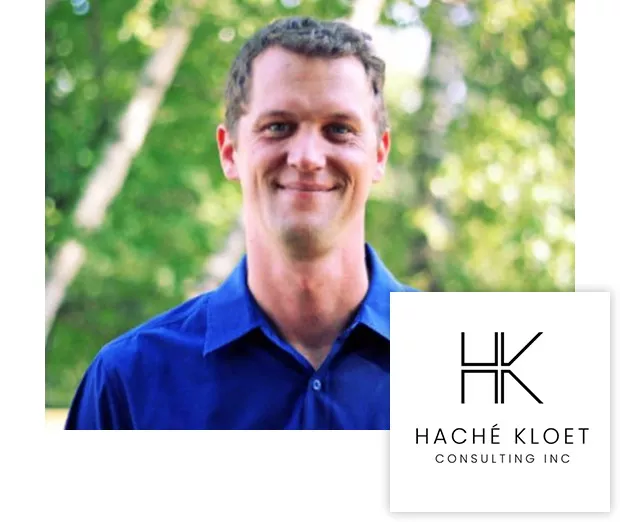 Image
Shannon Kloet
Co-Founder at Haché Kloet Consulting Inc.
Panel Moderators
---
Shannon has been developing educational and competency-based training programs for the cannabis industry in Canada since 2015. She had a major role in the design and implementation of Canada's first university course focusing on the management of medical cannabis production under the MMPR. Using leading edge online technologies along with proven Competency-Based Training methodologies to design and develop programs, she has implemented training both face-to-face and online for thousands of clients in Canada and internationally. She has been Director of Training at Cannabis Compliance Inc. (CCI), Canada's foremost cannabis regulatory consulting firm and then with Deloitte's Center for Cannabis. Shannon holds an MEd from Simon Fraser University.
With 3 decades of experience in education and training, including 7 years specifically in the cannabis sector, Shannon has the unique position of being at the forefront of this industry as it has evolved and has seen first-hand how developing people and instilling competence in leading practices not only mitigates risk but propels clients to success.
---
At CANNA we are passionate about sharing our knowledge and expertise with the community and hope that you are able to take away valuable information to help you and your business GROW!
Our next online CANNAtalk Event will take place over the summer so stay tuned for more details by subscribing to our CANNAtalk community!