Image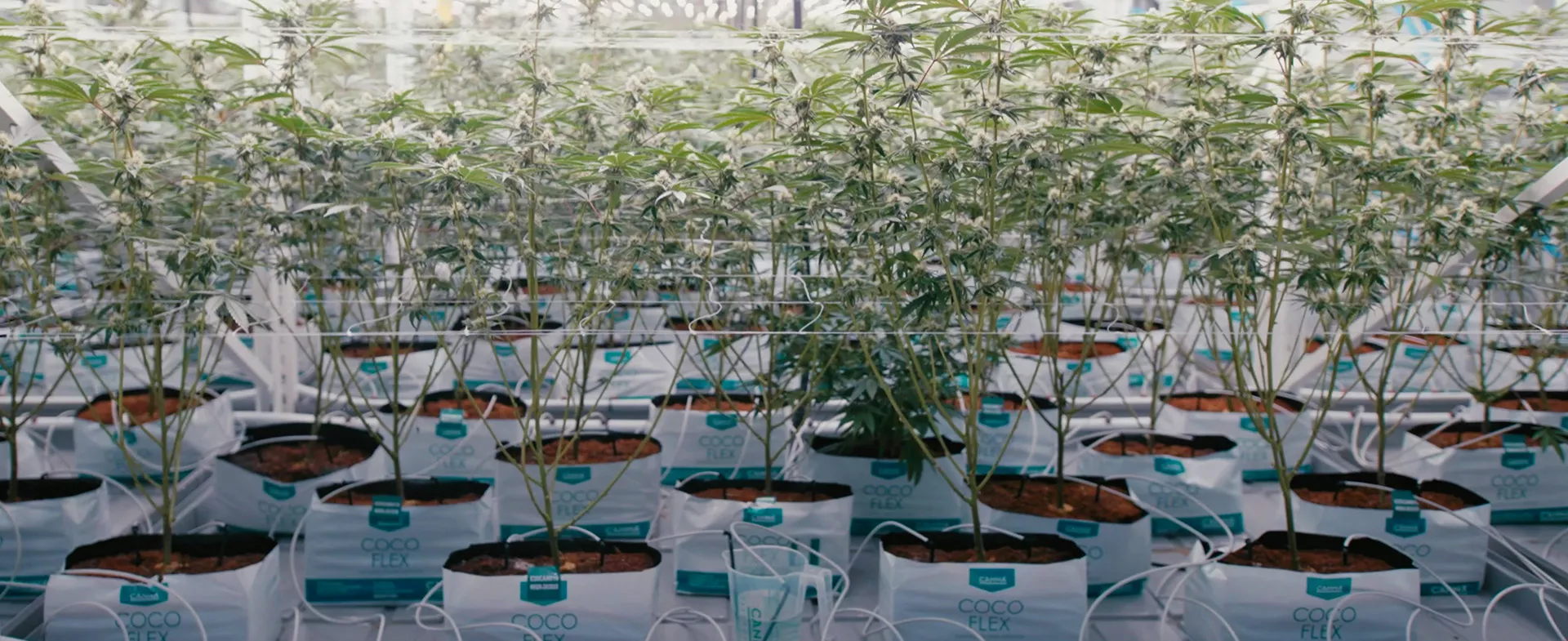 One less thing to worry about
Are you looking for high quality input to grow optimal crops?
CANNA provides high-grade, easy-to-use, cost-efficient fertilizer solutions for your plants! Our internationally renowned products offer peace of mind while feeding your plants from seed to fruition. We understand the importance of clean, consistent and traceable inputs, as well as, just keeping it simple. Licensed cultivators from all over Canada have confidently chosen CANNA, and have proven optimal results with significant ROI. Ultimately, quality proves itself!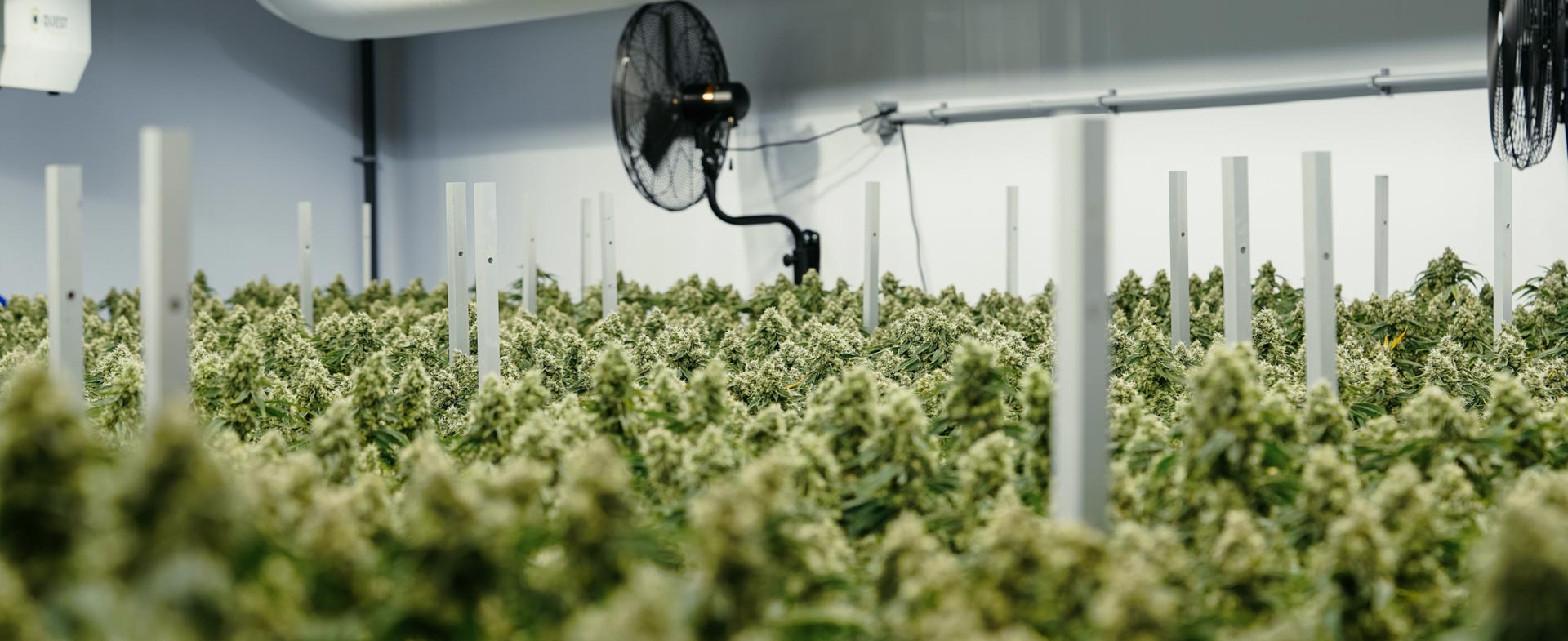 CANNA nutrients gives us that total peace of mind. We have always used CANNA, and our consumers enjoy the taste we consistently give out.

There is definitely a correlation between the taste of the end product and nutrients that are used.
- Jean-Romain, Co-Founder & COO @ Lot 420
OUR SOLUTION
Easy-to-use products that reduce labour costs and prevent mistakes
Clean, high-grade traceable inputs for peace of mind
Cost-efficient by keeping it simple
Continuous product-testing at our own R&D facilities internationally
All products available in recreational and commercial sizes
Book a meeting & learn how to optimize your grow!
Image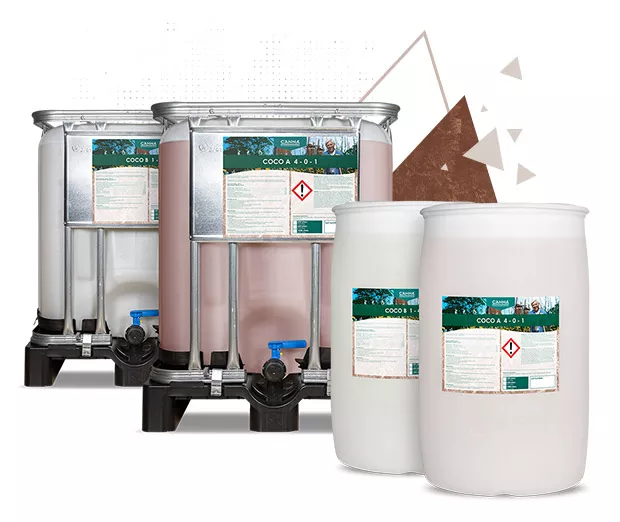 HOW IT WORKS
At CANNA we want to keep it simple. As the grower, you have chosen the most suitable growing system for you & your environment. In line with your choice of substrate, we can provide the best fertilizer fit, specifically designed for the substrate. Providing the most optimal input for the plant, rather than a one-size-fits-all solution.
Our base fertilizers contain all the necessary elements for your plants to grow, thrive and bloom! Our additives provide that extra mile, if you need to preserve a healthy root system, stimulate flower development and/or maximize yields.
EASY AS 1 - 2 - 3
You select the choice of substrate
Our base fertilizer provides all corresponding nutrients
Our optional additives give you the extra tools for root or bloom stimulation
Image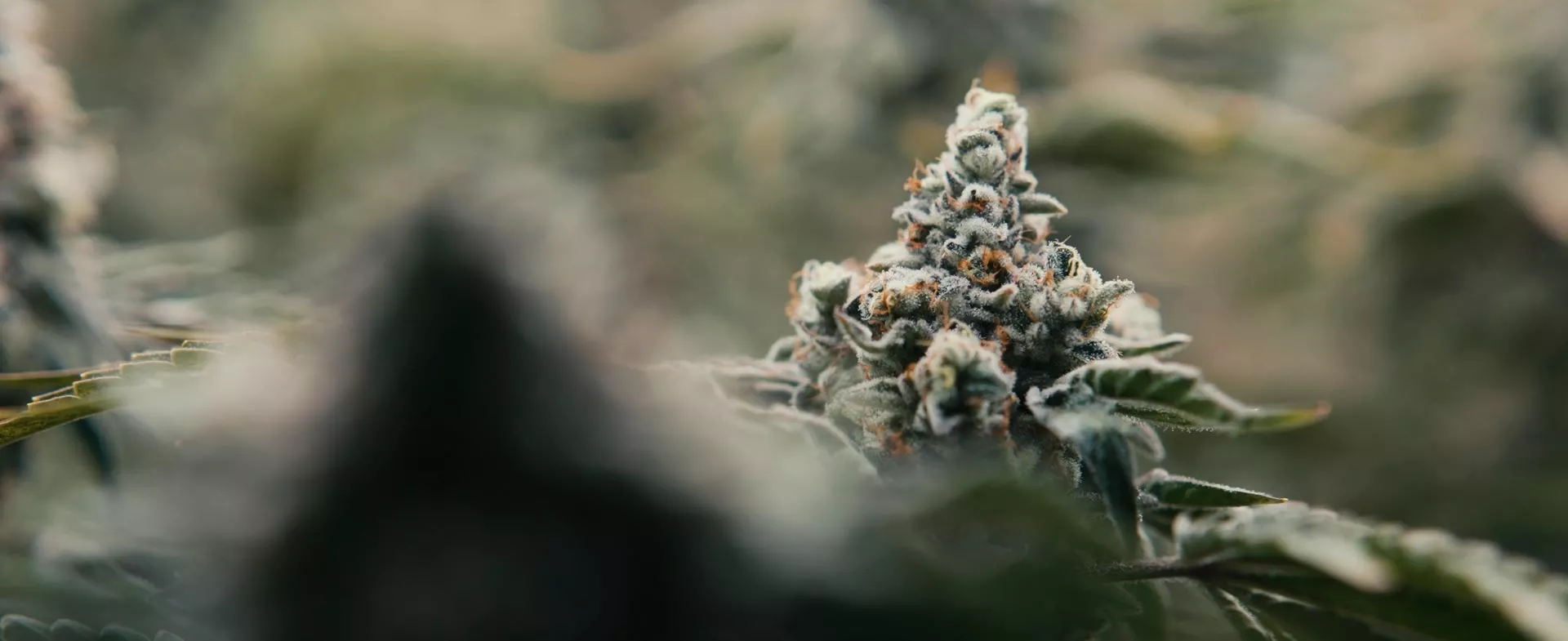 How can we help?
Not only do we provide fertilizers, additives and growing mediums, our team also will go the extra mile to support your operation and processes. We strive to assist in getting you the highest quality results by providing a cost efficient input, every crop cycle.
Do you want to know more about CANNA's commercial sizes?
Access to QA Database
By signing up here, Licensed Cultivators get direct access to company, product and specific batch information for Quality Assurance purposes. In the database you will find SDS, labels, Quality Control Certificates and Batch Analysis.
Already have an account? Login here
CANNA Substrates
Image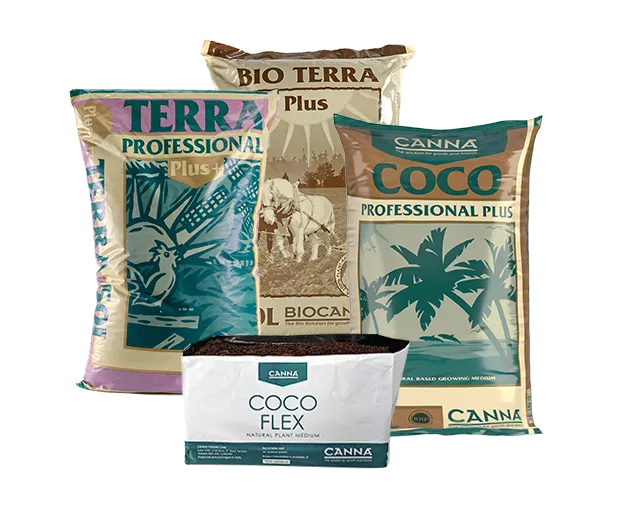 CANNA Fertilizers
Image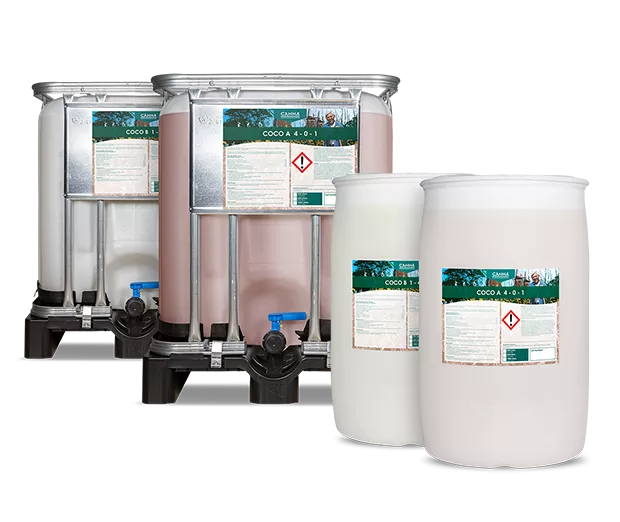 CANNA Additives
Image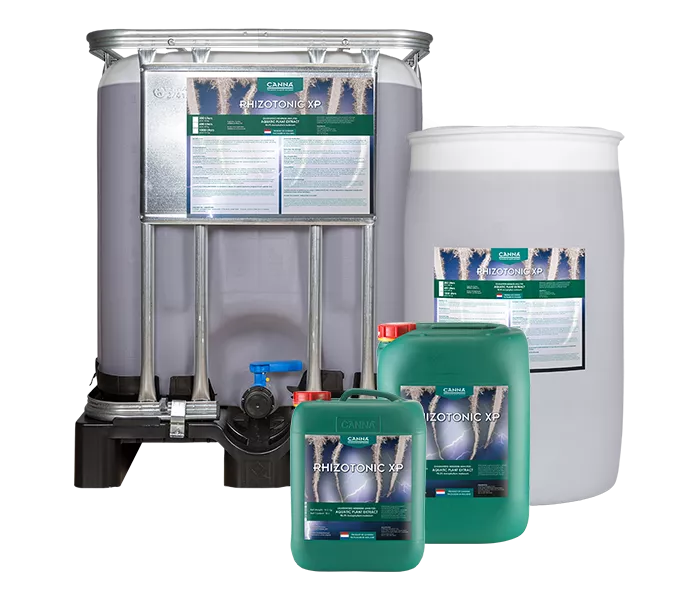 DISCOVER where CANNA products are available in Canada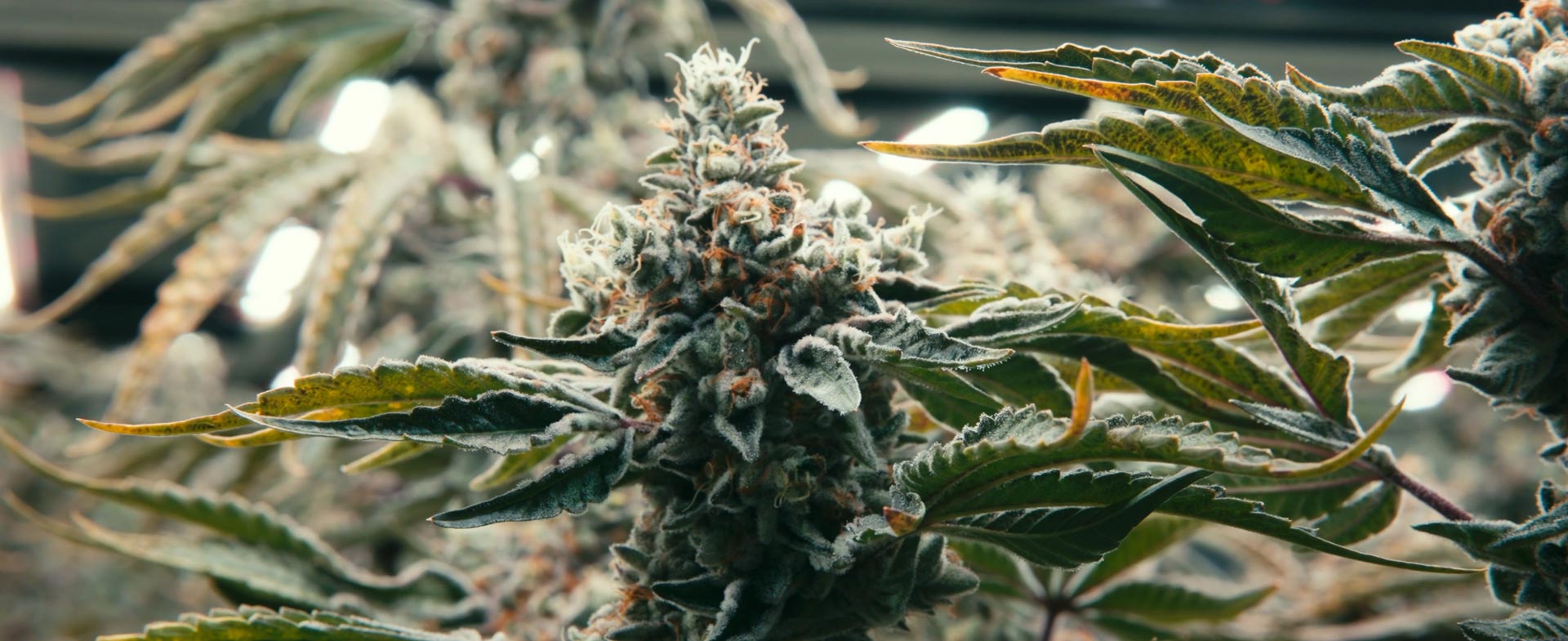 To meet our nutrient needs, we use CANNA products. For us, the choice was simple! In order to design products that meet the highest quality standards in the industry, we had to trust suppliers who share the same ambitions as us.

We are proud and very fortunate to be able to count on the large CANNA family to support us in our quest to advance cannabis.
- Yan-Olivier Masse, MicroCannabi Inc.