Image

About CANNA
CANNA is originally a Dutch company, expert in manufacturing fertilizers and growing mediums for cultivating your favourite plants in any kind of growing system. Ever since the founding in the early 90s, all products are scientifically tested first, before put on the market. Passion, love for plants and helping growers achieve the most optimal result characterize CANNA's philosophy.
History
Even before the company was established, the 2 founders were already scientifically pioneering with plants. Dissatisfied with the existing range of fertilizers at that time, they developed a nutrient that rapidly became a success. The first users to try the product noticed that the quality of crops improved dramatically. The results were so outstanding, that CANNA's first-born twins; CANNA Vega and CANNA Flores (nowadays known as the SUBSTRA line), were taken into production shortly after. This marked the start of a business that within just a few years was to develop the most innovative and reliable products.
This innovative approach was not limited to proving itself in the production of specific products. It had an influence on other details too, as it turned out CANNA fulfils a pioneering function. One result is the standard mixture ratio of 1:250 for nutrients which was introduced by CANNA and which is now often a standard. Another result was the introduction of Coco as a growing medium in the Hydroponics industry by CANNA.
Philosophy
Team spirit and love for the plant are just a few keywords that characterize CANNA's business philosophy. We keep the whole production process in our own hands. From development to research, via marketing and sales to the unique environmentally friendly production line.
Of course in-house cultivation facilities and a laboratory are essential for our business. Passionate scientists and growers unravel the secrets of nature. Because of our extensive knowledge and experience we are capable of serving a many different audiences that grow a large variety of crops. From new grower to industry expert.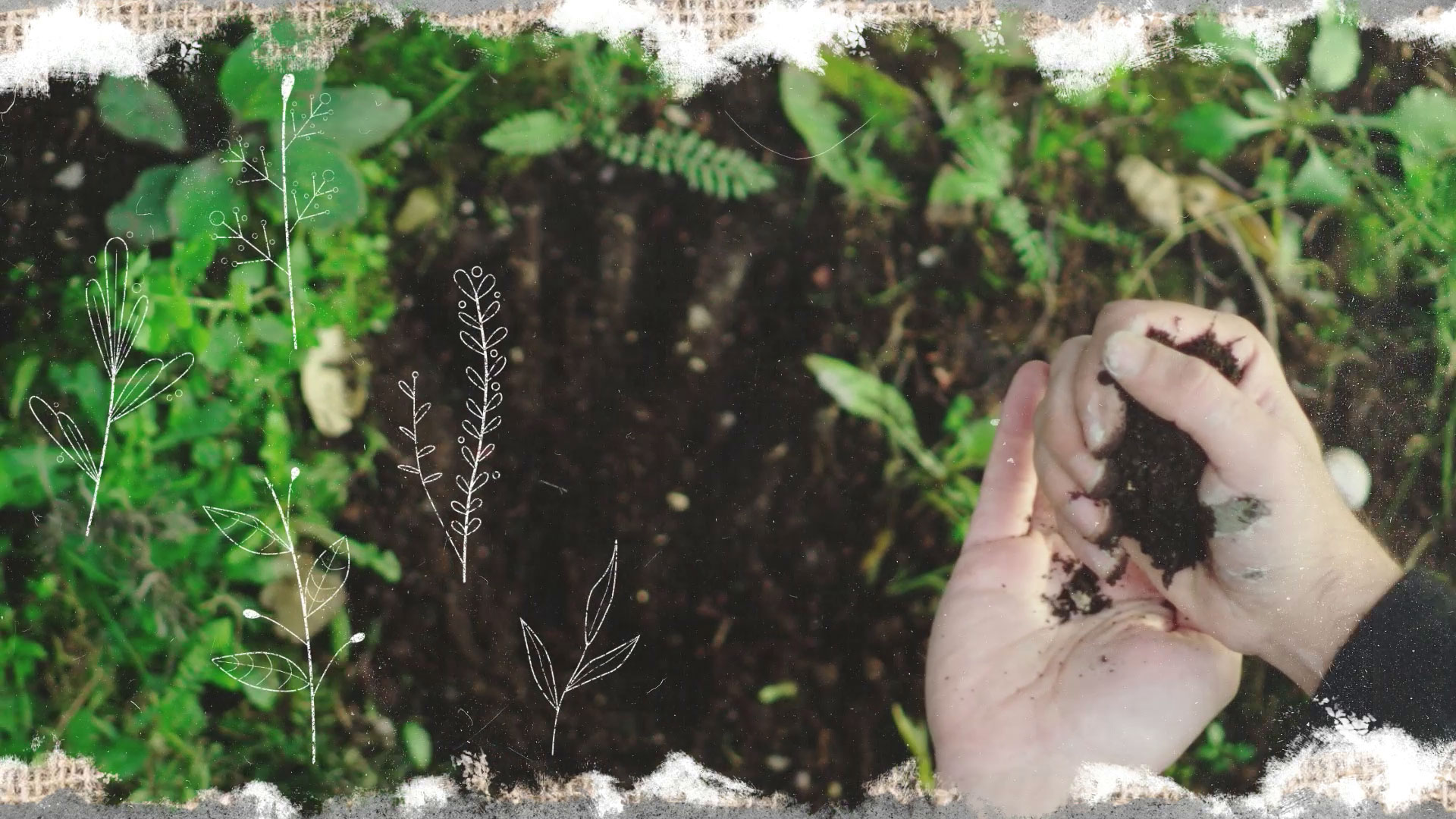 Research & Development
We believe that he who takes the grower seriously, treats the development and testing of a product with equal seriousness. We take as long as is necessary for the development of a new product. CANNA will not put things to market that are not a valuable product for a grower. We try to keep things simple.
Growers often refer to CANNA as easy to use. And we like to keep it that way. Our passion for plants is shown in CANNA's quality products. All of this enables us to offer a product of a consistently high quality.
Quality proves itself
Research is the cornerstone of our company. One big loyal family searching for the all embracing truth. All done according to our corporate philosophy:
Quality proves itself
Experience, inspiration and the latest plant research have resulted in formulas that guarantee everyone, including inexperienced growers, can achieve amazing results! Our products are clean, simple, easy to use and they do not harm the environment. This has resulted in the fact that CANNA products are successful in more than 30 countries.
Image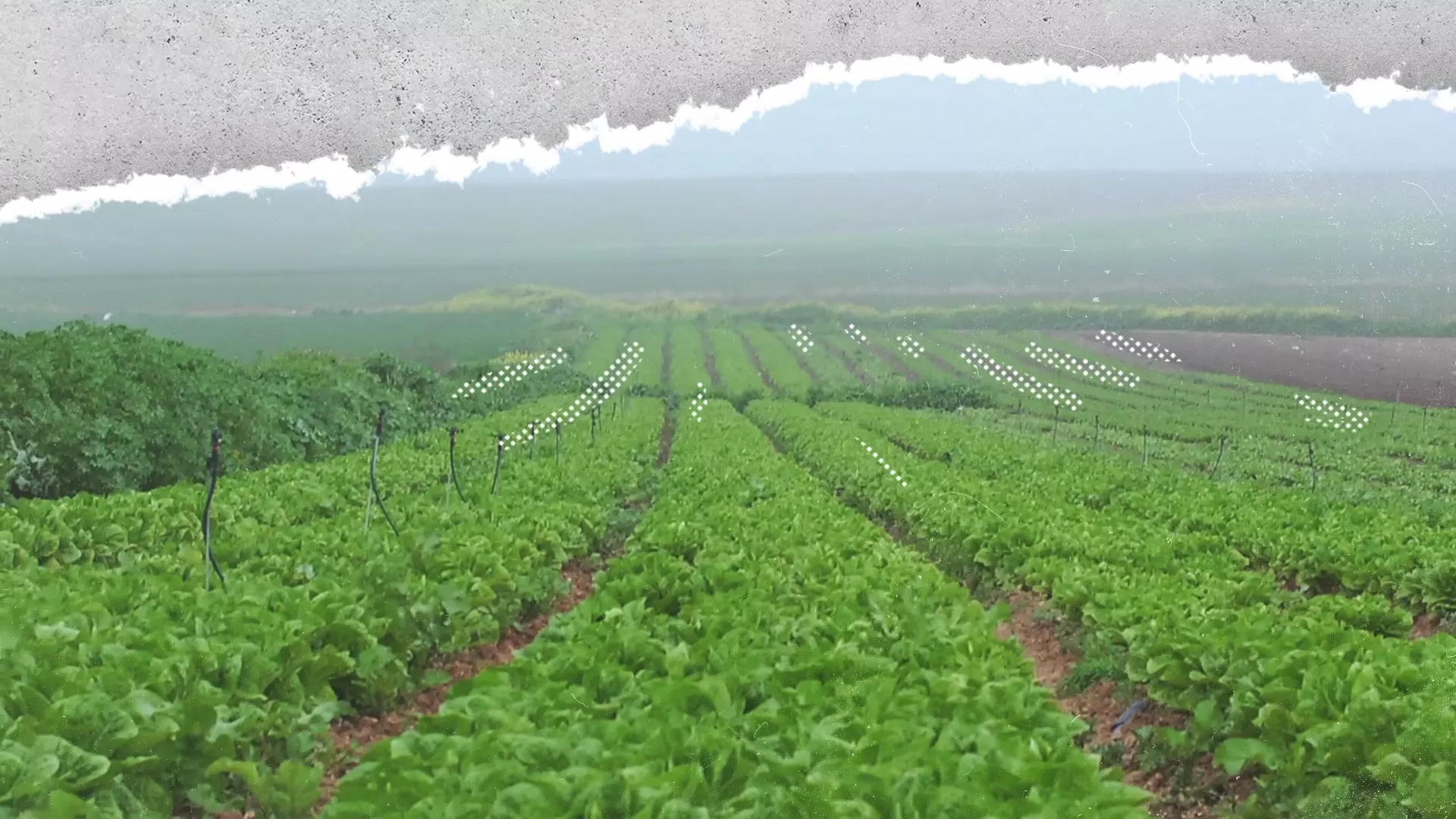 Thé solution for growth and bloom
The CANNA logo has a tag line saying 'Thé solution for growth and bloom'. This phrase is a key element in the CANNA logo and reflects our aim of providing growers with tailored growing solutions for a variety of crops.
The word 'Thé' is not an English word but a wordplay coming from the Dutch language. In Dutch the acute accent on the e is used to emphasize the word: dé. Proper English would read THE Solution for Growth and Bloom. But CANNA found the wink to the Dutch much more funny.