At CANNA we thrive through passionate grower stories that we love to hear about, be a part of, and highlight in our CANNATalk Experience.
THE JOURNEY
Landon, please tell us a little about who you are.
Lan: I am a ACMPR certified grower with over 100 plants at home. I am also the owner of The Loud Reserve corporation, a consulting company I started to help others interested in growing Top Shelf cannabis for medicinal or recreational purposes. Most importantly, I am a connoisseur and lover of all things Cannabis. It's my life.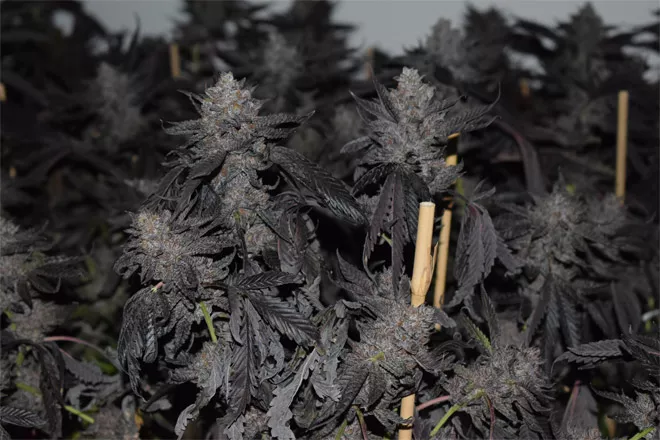 Tell us the story of how you became a passionate grower.
Lan: I don't remember anyone having a green thumb per say in the family but I do recall one summer I was helping my dad in the front yard put in some flowers, I was maybe 8 years old at the time. I remember enjoying it actually, finding bugs in the dirt and wanting to see the flowers change, and grow… but I thought there would be a difference by the next morning [*laughs].
My growing journey only really began much later though after I had an accident that landed me with a metal plate in my jaw. The pain prescriptions just weren't good for me so I consulted with a holistic doctor and I signed up with health canada to legally start growing my own cannabis.
I've been growing for nearly 8 years now, and it took a lot of research hours, and trial and error to get to where I am today.
Cannabis has changed my life, it took me from being down in the dumps to being a confident businessman. I am now a successful consultant and I believe cannabis is here to help us.
How has your passion for growing evolved over the past 2 years?
Lan: 2 years ago, I met Erik and Niek from CANNA, and they introduced me to expo events. It's through attending these expos that I met MAX from Robes Cannabis, who has now hired me as a consultant for the company.
Robes Cannabis is a luxury cannabis brand run by Max Zavet and his team. Robes also runs the BLRDR brand with Noah Shabib. I help them with cultivation practices and genetic sourcing.
I've found myself looking further into the industry now and wanting to get into breeding. My passion has grown exponentially and I'm now looking into making my own strains.
A PASSION
FOR GROWING
What would you consider your favorite part about the entire growing process?
Lan: Seeing the changes. Starting with a seed, ending with a flower in your hand. Seeing this little seed turn into medicine.
What would you consider to be your least favorite part of the entire growing process?
Lan: Trimming. I hand trim them all. 8lbs of bud is equivalent to approximately 15 days of trimming for me. I listen to a lot of documentaries and motivational speakers [*laughs]
Image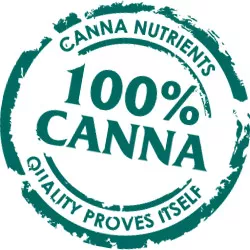 What do you look for most when it comes to growth nutrients and why?
Lan: They have to be organic. I live a more natural, sustainable lifestyle and organic nutrients are by far better than synthetic. The flavours and tastes come out so much better.
Organic nutrients are usually more forgiving than synthetic ones as well.
What have been the biggest challenges you've faced as a Grower?
Lan: Learning curves. Knowing not to get too comfortable. If you get used to doing something one way you have to be able to switch up. Being able to do that and not be stuck in just one way of doing things is essential.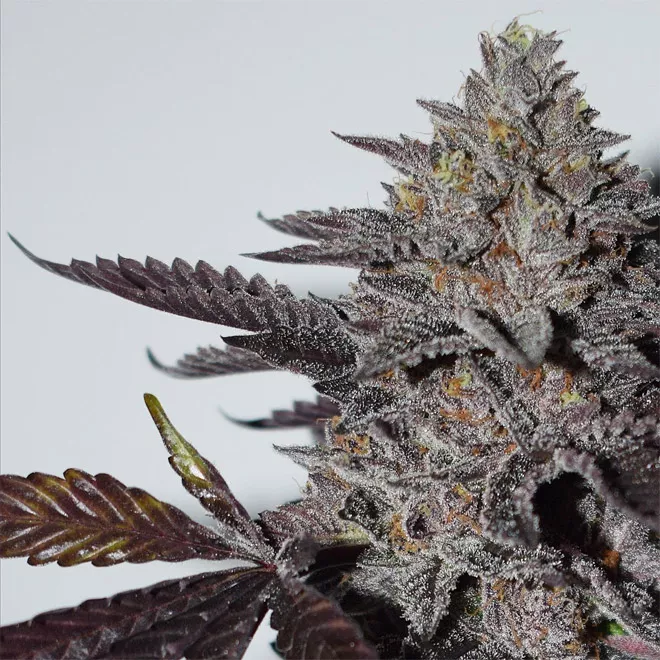 In years to come, what would you like to be recognized for within the growing community?
Lan: As a Leader. I would like to be recognized for someone who advanced the plants in a sustainable way.
Who is someone you look up to in the Cannabis industry and why?
Lan: Franco Loja (Strain Hunters). He traveled around the world collecting strains, and was always sincere about giving back to the communities he visited along the way and helping the people.
If you take a little you have to give a little.
Image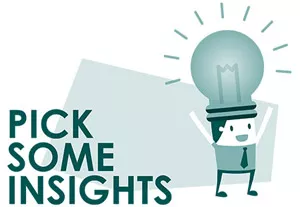 What are some of the questions a consumer should be asking a budtender when buying cannabis products to ensure they get a safe and quality product?
Lan:
Was there any pesticides/fungicides used to grow this product?
Organic or synthetic grown?
What's a myth you would like to debunk ?
Lan: That higher THC percentages equate to stronger Cannabis.
It's false and in fact the Terpenes in Cannabis have more of an effect on the effects you feel than the THC percentage does. Overall it's the combinations of terpenes and cannabinoids that help create the different effects we feel and to top it off every individual person reacts to cannabis differently based on their own endocannabinoid system.
Also bud size is not an indicating factor of how good the end product is. It's very strain dependent and organically grown flowers tend to be smaller.
As an organic grower I try to spread awareness about using vegan products. Things like cow manure from cow farming increases greenhouse gases, bat guano disturbs natural habitats, and I don't think that's necessary.
What's the one tip you would give a home grower just starting out?
Lan: It's all about the setup. You could have all the best equipment but the setup is key to growing good cannabis.
Be mindful of compositional practices. An example of this would be the way the light is hitting the plant, or transplanting at different times.
Image
Landon's recommendations
Go onto different forums and read about other people's experiences: