At CANNA we thrive through passionate grower stories that we love to hear about , be a part of, and highlight in our CANNATalk Experience.
THE JOURNEY
Alex, please tell us a little about who you are.
Alex: Currently I am the Master Grower at Origine Nature. I've also worked as master grower for another medical oriented LP in the maritimes "Tidal Health Solutions' ' where I was succeeded by Jason Cleghorn, star local grower and my equal by all means. I came back to my home province of Quebec to be a master grower at origine nature (the next step and most interesting challenge in my career). I also moonlight as a cannabis culture teacher for the Institut Superieur de Cannabis Culture in France and hope to help spread awareness and helpful knowledge on the cannabis industry.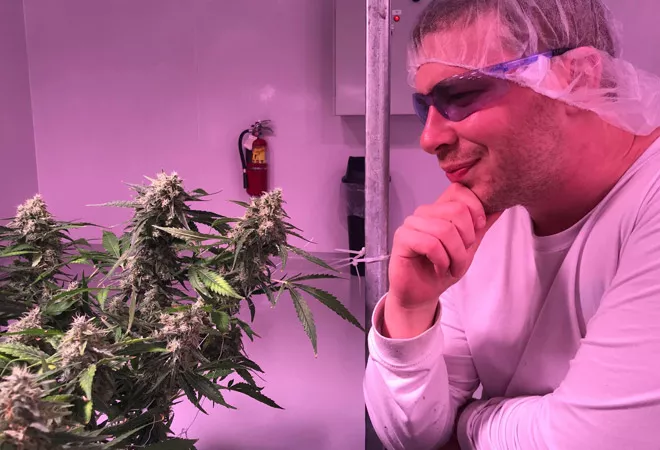 Tell us the story of how you became a passionate grower.
Alex: It all started when some friends of mine, from Holland, showed me the ropes a few years back.
When I came back to Canada, I finished my degree in electricity and went on to work construction. During that time, I was made aware of many injured, over-strained construction workers who were seeking better medical options for their pain. It's then that I realized I could put my teachings from the coffee shop in Holland into practice.
I applied for my ACMPR license, continued learning through experience, and began teaching people with severe or chronic pain how to grow their own medicine.
A Lot of people think the Head Grower is the singer in the rock'n'roll band, but he's only as good as his team.

A Master or Head Grower's job is to manage a team and bridge the gap between growers and management. Yes he gives direction and needs to have knowledge, but the real rock stars are the growers.
How has your passion for growing evolved over the past 2 years?
Alex: Since legalization, LPs, and my career as a Head Grower have taken off, cannabis has gone from being a passion to something that defines my entire life, who I am… it's everything.
A PASSION
FOR GROWING
What would you consider your favorite part about the entire growing process?
Alex: Definitely the flowering cycle. Watching your plant stretch in the first two weeks and fill up every single square cm with bud is incredibly fulfilling.
What would you consider to be your least favorite part of the entire growing process?
Alex: Cleaning and sanitation. It has to be done, and I have immense respect for the people that do this work, it's a crucial part of the process but I do not enjoy doing it.
What do you look for most when it comes to growth nutrients and why?
Image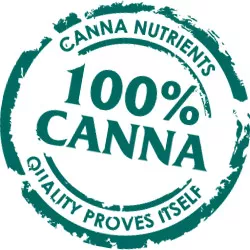 Alex: I aim for an organic way of growing, not organic certified.
There are 17 basic elements. All liquid nutrients are different and have different concentrations of each element. You have to find the concentration that is best for your plants.
Clean nutrients are incredibly important. You want nutrients without precipitation, mold or solid chunks in them. The liquid needs to remain fully mixed for as long as it's shelf life.
I feel like you're often paying for the company's marketing these days, because many products just add extra sugar and then hike the price. I look for high quality nutrients, ones that pass all the requirements for QA testing and traceability. Head growers have to keep in mind that every single cent is important when growing within a large LP.
Nutrients and mediums play a big role in the taste and overall quality of the product. If you don't use the right medium you need to introduce the right microbial life into your medium to get the right terpene.
What have been the biggest challenges you've faced as a Head Grower?
Alex: Dealing with investors and higher management. Cannabis is a plant, not a commodity. It's not easily manufactured like tomatoes or flowers. Thinking that it is, is causing a lot of tension.
Many consultants are from the agriculture industry, not necessarily cannabis which makes it difficult at times. For example, the flowering cycle of a cannabis plant is between 8 and 10 weeks, but some people force growers to harvest in 8 no matter what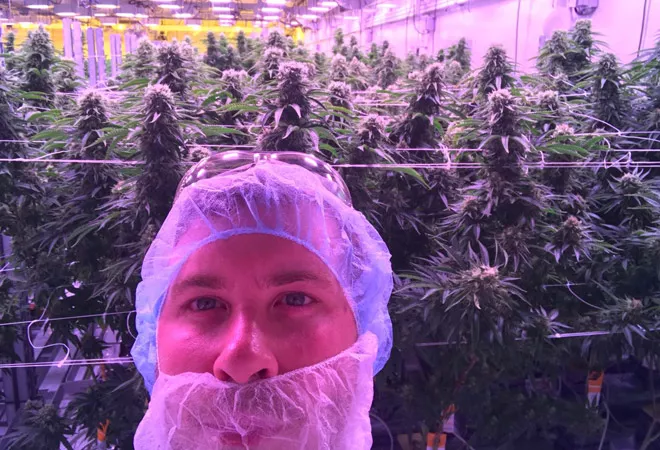 If you had a direct line to your consumer, what's one thing you would want them to know about the entire growing process?
Alex: The reason why many of the buds in the store don't taste or smell as potent, is due to irradiation and the inability from most producers to achieve a clean, pathogen free product prior to the irradiation steps.
When we release a batch it needs to go through microbial testing. If it fails the micro it needs to be irradiated to insure the consumers safety. It's estimated that 95% of the cannabis present in the industry is irradiated. When high levels of bacteria are present in the cannabis flower and it gets irradiated those pathogens still have a residual physical presence even if they're dead. When a high bacterial count flower gets irradiated it destroys the product and often brings the terpene down to under 1%. If a low bacterial count flower gets irradiated it has no real adverse effect. The condition and quality of the flower prior to irradiation will determine how much of an impact that step has on the product.
In years to come, what would you like to be recognized for within the growing community?
Alex: Putting the east coast back on the map, where it should be. We used to have the best cannabis. The west coast may have better climates but the best LPs in the world are on the east coast.
Who is someone you look up to in the Cannabis industry and why?
Alex: Karine Desjardins from C medicine in Quebec. She has been a mentor to me for some time now. Her vision is eco-friendly, she's passionate, in it for the community, and gives back by implementing long lasting projects. Technically speaking, she is amazing, she can look at a plant and can tell you everything about it.
Also the Clement brothers from mtl cannabis have been amazing teachers since i've known them. Richard, Michel and Denis are in my opinion the best growers in the country if not the continent. Their level of understanding of the cannabis plant and how to maximize yield and quality is close to miraculous. I've learned a tremendous amount from them and will always regard them as not only the reference in the industry but as pioneers who led the charge into high output production of high grade cannabis with an actual grow plan that lived up to what it was supposed to be on paper.
Image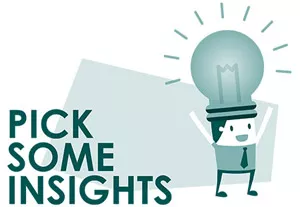 What are some of the questions a consumer should be asking a budtender when buying cannabis products to ensure they get a safe and quality product?
Alex:
Ask about the producing company's ethics and consistency in quality. Good products speak for themselves and will be known for their consistent quality. If a sales pitch is needed then it's probably not a good product
What's a myth you would like to debunk?
Alex: Cannabis is getting stronger so it must be GMO.
The growing process has evolved so the product may be more potent but it's not chemically engineered…
It's extremely important to educate consumers and growers about what makes clean cannabis. What it takes to make growing viable for the future both medically and as far a green growing practices go
What's the one tip you would give a home grower just starting out?
Alex: Don't go cheap.
Cheap equipment and products will grow bad weed. Do it properly, don't McGyver rewire the electricity. Make sure it's safe, and that you have fire detectors. Most of all, have fun with it. Enjoy trying techniques, environment settings, and really see for yourself how it impacts your plants. No school will be able to teach what you will learn through experience.
Image
Alex's recommendations
Go onto different forums and read about other people's experiences:
Learn yourself, there's no better way…