Have you ever considered taking your farming to new heights? Literally? Vertical farming is the future of agriculture, and it's not just for skyscrapers anymore. With a little ingenuity and some hydroponic know-how, you can also grow fresh produce right in your backyard, balcony or even indoors. But what about fertilizer? CANNA AQUA got you covered!
As you may know, vertical farming involves growing plants in a stacked, vertical manner, layer upon layer. This can be done on small scale, with 1 tower of plants, or on large scale in environment controlled areas. The growing systems used are normally hydroponic systems, which require the nutrient solution to be recirculated to prevent waste and maintain plant health.
Unlike traditional soil farming, hydroponics lets you control exactly what nutrients your plants are getting, leading to bigger and better yields.
Image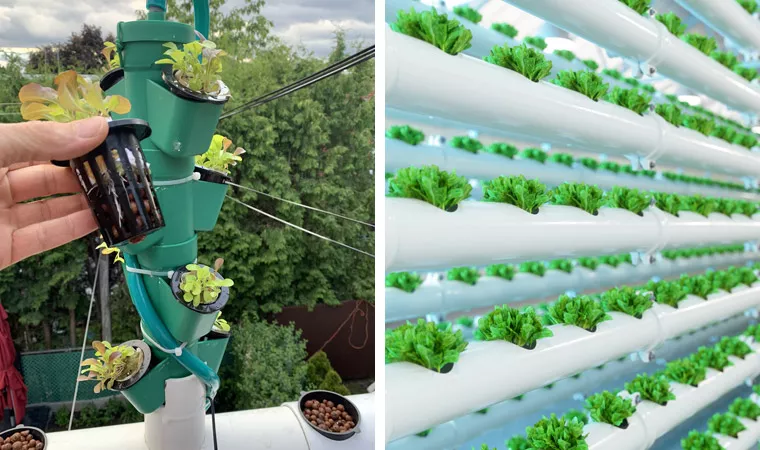 Now, let's talk about CANNA AQUA. This user-friendly range of products is a game changer for vertical farming. The CANNA Aqua Vega nutrient solution contains all the necessary elements for optimal plant growth during the vegging phase, while CANNA Aqua Flores delivers the goods during the blooming phase. And the best part? You don't even need to adjust the pH levels, it's that easy!
Image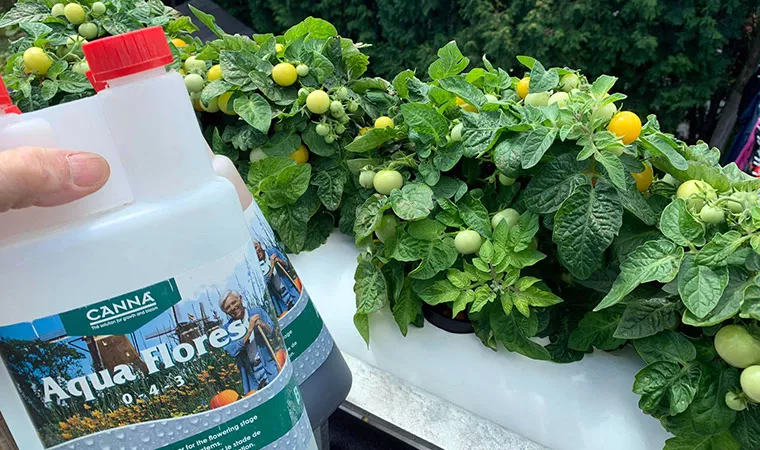 Cleanliness is also a major benefit of using CANNA AQUA. With recirculating systems, it's easy for bad bacteria to grow and infect your plants, but this product is designed to prevent that from happening. The precise control of nutrient supply that CANNA AQUA provides means healthy plants and a more cost-efficient system. You'll use less nutrients and water than with other methods, leading to even bigger savings.
So, there you have it – using CANNA AQUA in your vertical farm is a clean, efficient and cost-effective way to take your agriculture to new heights.
Happy gardening!
Image